ARIANE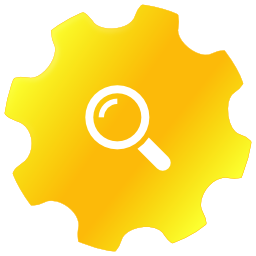 ARIANE
Unlimited, multi-scale, high-definition DFO viewer
ARIANE is a powerful visualization tool specifically designed to manage and analyze Distributed Acoustic Sensor (DAS) data.
During acquisition, DAS data is accumulated into hard-drives in obscure formats while it can be usually visualized through very limited waterfall plot in a trailer. This makes the idea of an actual DAS monitoring seem very far fetched. Post-acquisition visualization is even more limited as what's left of the real-time operations are some screenshots and hour-long media files.
As part of a true solution for DAS monitoring with SP²S, ARIANE is a powerful viewer which can dynamically display any monitoring duration in real-time without any limitations.
Powerful graphism
ARIANE can load and display more than 14,000 traces at once. Its unique high-resolution powerful display technology based on industry standards opens the door to a new world of real-time well surveillance. ARIANE features a convenient interface for fast qualitative analysis of real-time DAS data as well as historical DAS data.
ARIANE displays DAS signal in various time and depth ranges. DAS data can be visualized dynamically from a couple of seconds up to several years and from one stage to the whole well.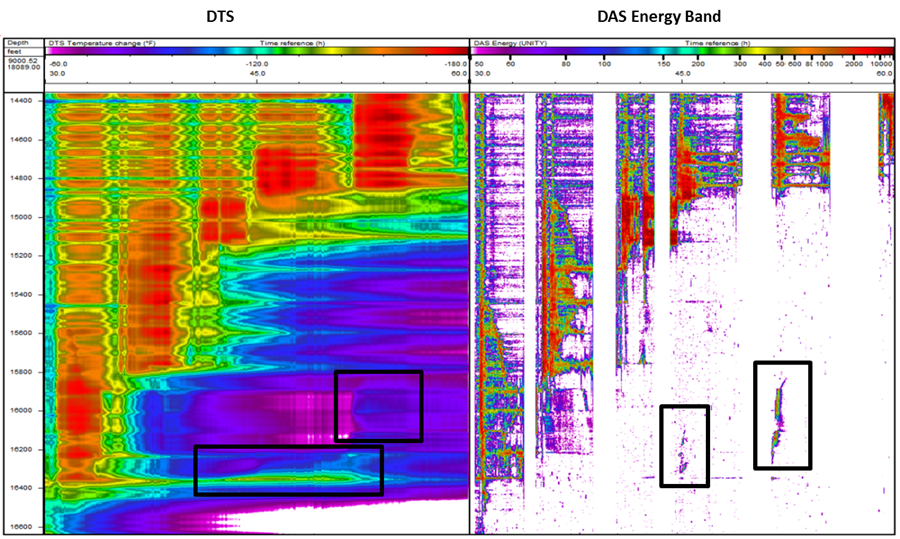 DFO merger
ARIANE can merge and synchronize any Distributed Fiber Optics (DFO) measurement together with DAS data. Distributed Temperature Sensor (DTS), Distributed Pressure Sensor (DPS) and Distributed Strain Sensor (DSS) can be combined with DAS and perfectly time and depth indexed by ARIANE.
Similarly, ARIANE can also load and synchronize surface measurements such as wellhead pressure with the DFO data.
Qualitative analysis
Combined DAS & DTS analysis improves the interpretation of events for full well diagnosis. ARIANE puts DAS and DTS on the same scale for fast and intuitive global analysis. Points of interest can be narrowed down using the combination of both measurements which allows for more precise well diagnosis. The quantitative analysis of DTS data also greatly benefits from the insight of the ARIANE study.
Real-time connection
ARIANE is the unique and exclusive monitor of SP²S. Any of SP²S setup parameters can be managed from ARIANE in real-time and over the network. Working on its own internal clock as well as easily hooking up on the Windows Scheduler, ARIANE can import and manage data without supervision.