Company
Company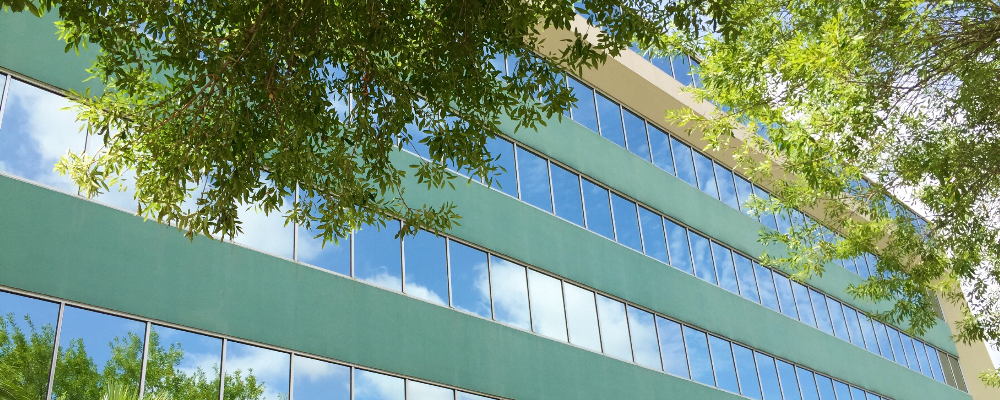 ISP (Interpretive Software Products) is an independent technology and services company.
Based in Houston, Texas with offices in Europe we have provided market leading software solutions to the upstream oil and gas industry for over 20 years, operating in the fields of production logging analysis, formation evaluation and DFO (Distributed Fibre Optic) data processing and analysis.
ISP provides solutions to the world's largest operators and service companies. Our distinction is a range of proven global statistical optimisation techniques and probabilistic methodologies which deliver a consistent competitive advantage over traditional deterministic methodologies. ISP solutions deliver an unparalleled level of precision due to the physics-based approach underpinning all software provisions – ensuring optimally accurate interpretations in all areas of operation.
Independent since inception, ISP continues to build and grow from strength to strength with a leading array of tools for the upstream domain. In addition to developing software solutions for complex subsurface domains, ISP also offers expert training and analysis services, utilizing the ISP product suite.