PLATO Online Training
PLATO Online Training
Join us on September 14th to 18th
Register to the next PLATO online training September 14th to September 18th 2020. Contact info@ispforum.com for more information.
One of our best instructors and expert analyst will provide you a full training on PLATO and its modules.
Join us to acquire more knowledge about production logging and data analysis.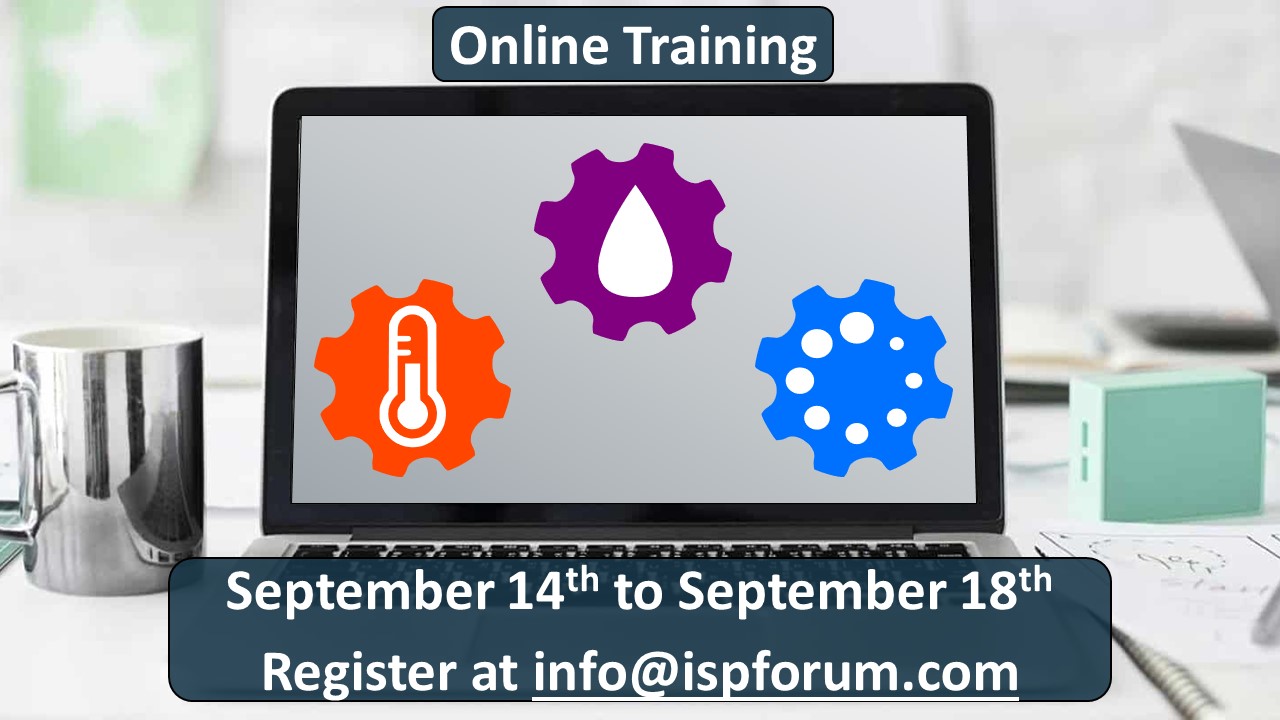 Training summary:
The PLATO training is designed for new users willing to master conventional production logging, temperature analysis and array tools. The attendee will learn the theory of the analysis, how to use PLATO to obtain an accurate flow profile, interpretation tips and practice on real data cases for direct application.
Duration:
3 days for PLATO + 2 extra days for modules (PLATO-DTS and PLATO-AT)
Designed for:
Petrophysicists, production engineers, log analysts
Level:
Intermediate
Required Background:
Basic knowledge of wellbore environment, fluid dynamics, heat exchanges. Probabilistic approach and global optimization will be introduced. A good command of English is required.
Note: This training is certified by Interpretive Software Products. An official certificate of completion will be delivered after the class.